Return To Flavortown: Boynton Beach Restaurant Second To Feature On Hit Food Network Show
Posted by Anthony Carriuolo on Friday, May 19, 2023 at 8:00 AM
By Anthony Carriuolo / May 19, 2023
Comment

He's back! America's favorite hot rod riding, frosted hair styling, culinary dynamo, and local connoisseur, Guy Fieri has taken the time to illuminate another remarkable Boynton Beach restaurant, only further solidifying the city's presence as a budding culinary destination. With over 108,000 cities and towns in the U.S. and numerous culinary hotbeds within the area, it's quite the statement that Fieri would return to Boynton Beach for a second time. Following an April 2009 visit to Flakowitz of Boynton Beach on an episode focused on Jewish delis, Fieri makes his triumphant return to the beautiful waterfront community of Boynton Beach.

The Wave Of Gastropubs Reach South Florida
One of the preeminent trends in modern culinary arts, Gastropubs provide the unpretentious, neighborly feel of a traditional pub, while massively upscaling the quality of food. Oftentimes, gastropubs include the wide draft selection, finger foods, and lighthearted atmosphere that traditional pubs and taphouses are renowned for, with an emphasis on the menu, rather than an overwhelming selection of beers. The results are beer and food pairings that were once restricted to upper-class circles featuring sommeliers and handcrafted hors d'oeuvres. Now, gastropubs offer the same degree of menu curation, ingredient sourcing, and beverage pairing to the everyman. One such gastropub, The Butcher and The Bar, located in the downtown Boynton Beach area near Marina Village and Casa Costa, was featured in an episode of Diners, Drive-Ins, and Dives this March.

The Butcher & The Bar: Gastropub and Market
Opened just recently in 2020, The Butcher & The Bar includes many of the expected aesthetic trappings of an upscale yet homey gastropub: exposed brick walls, warm, rustic decor, wooden accents, and vintage-style lighting. The service is as inviting and warm as the atmosphere, providing an immediate sense of ease upon walking in. Before reaching their seats, diners are greeted by the large meat case at the front, where diners have the opportunity to choose to dine in or take home and cook themselves. The food is remarkable, infusing high-quality meats and ingredients sourced from local purveyors with timeless modern American classics.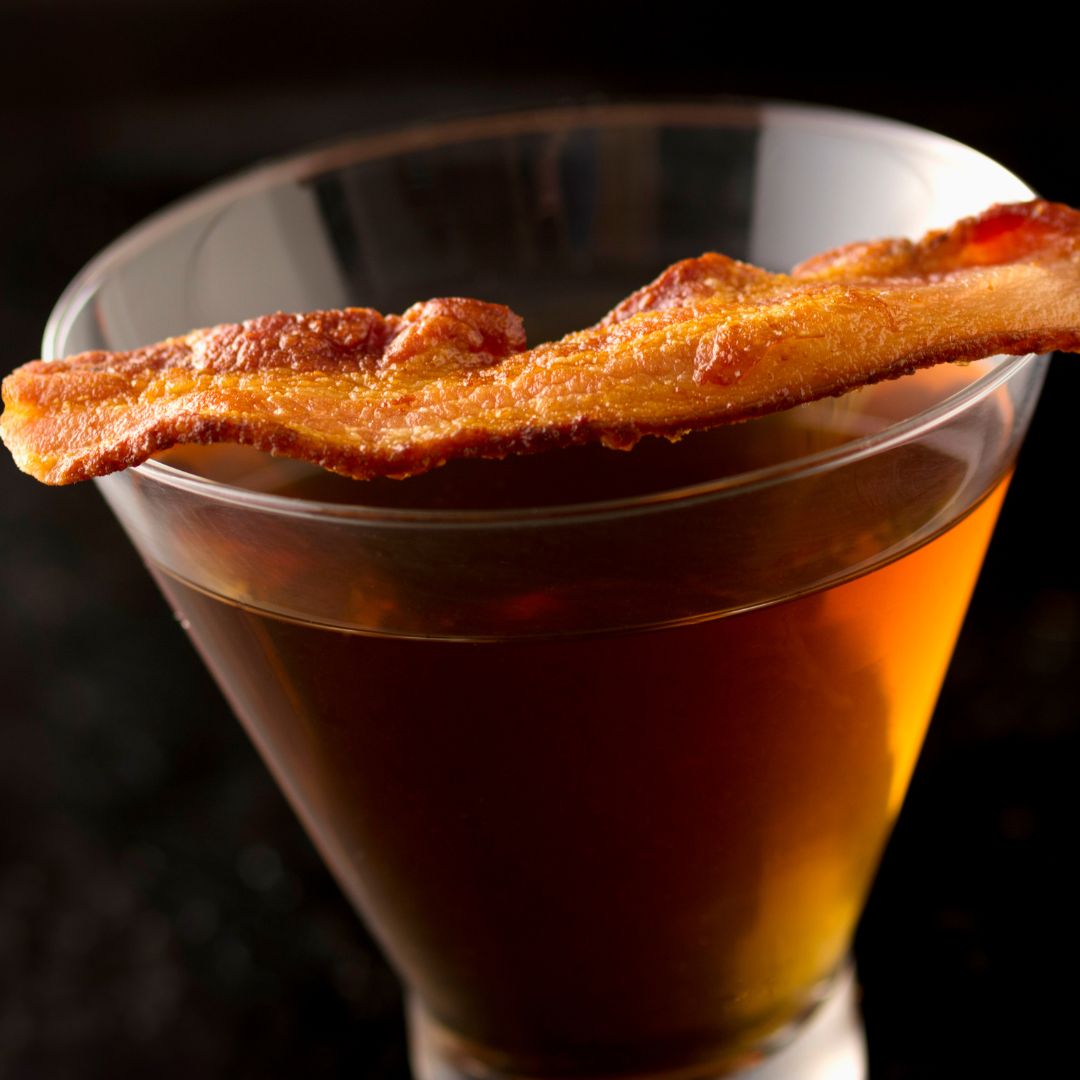 National Praise Returns To Budding Boynton's Culinary Scene
Notable entrees such as the pork belly tacos and short rib grilled cheese are perfect examples of such delicacies, combining classic fare with their hand-curated meats. Beyond their handheld treats, visitors can expect the finest selection of prime cuts, including ribeyes, filets, flank steak, skirt steak, pork chops, and more. Their tactful infusions don't stop with your meals, however. Craft cocktails like their bacon-infused maple bourbon and bacon old-fashioned keep things fresh, putting a new spin on timeless cocktail classics.

What's Next For Boynton Beach?
Not only is the windfall of Fieri's visit significant for The Butcher & The Bar, but it's also crucial for the ongoing cultural renaissance of Boynton Beach. Far be it from remaining in the shadow of Boca Raton and Delray Beach to the south, Boynton Beach is cementing its place as its worthy culinary destination. With kinetic art and the massive downtown revitalization around the Boynton Town Square, the city continues to transform from historic to modern without losing its identity.